21 november 2019
08:30
LOCATION: Brainport Industries Campus
Eindhoven
The Netherlands
On 21st November the first joined workshop was held at the RDM Brainport organised by
Brainport Industry Campus
,
Isah Smart industry
,
LNI4.0
and the
.
The topic of the day was "Smart Industry meets integrated
ENERGY INFRASTRUCTURES"
under our 2019 umbrella 'Embracing the energy transition".
We started at 09.00 with short presentations of Brainport Industry Campus, Isah Smart industry, LNI4.0, and the Energy Reinvented Community.
Hereafter we had keynotes of "Future of Energy" from Shell and Hydrogen for a Sustainable Ecosystem- From Automotive to sector coupling by Volkswagen AG.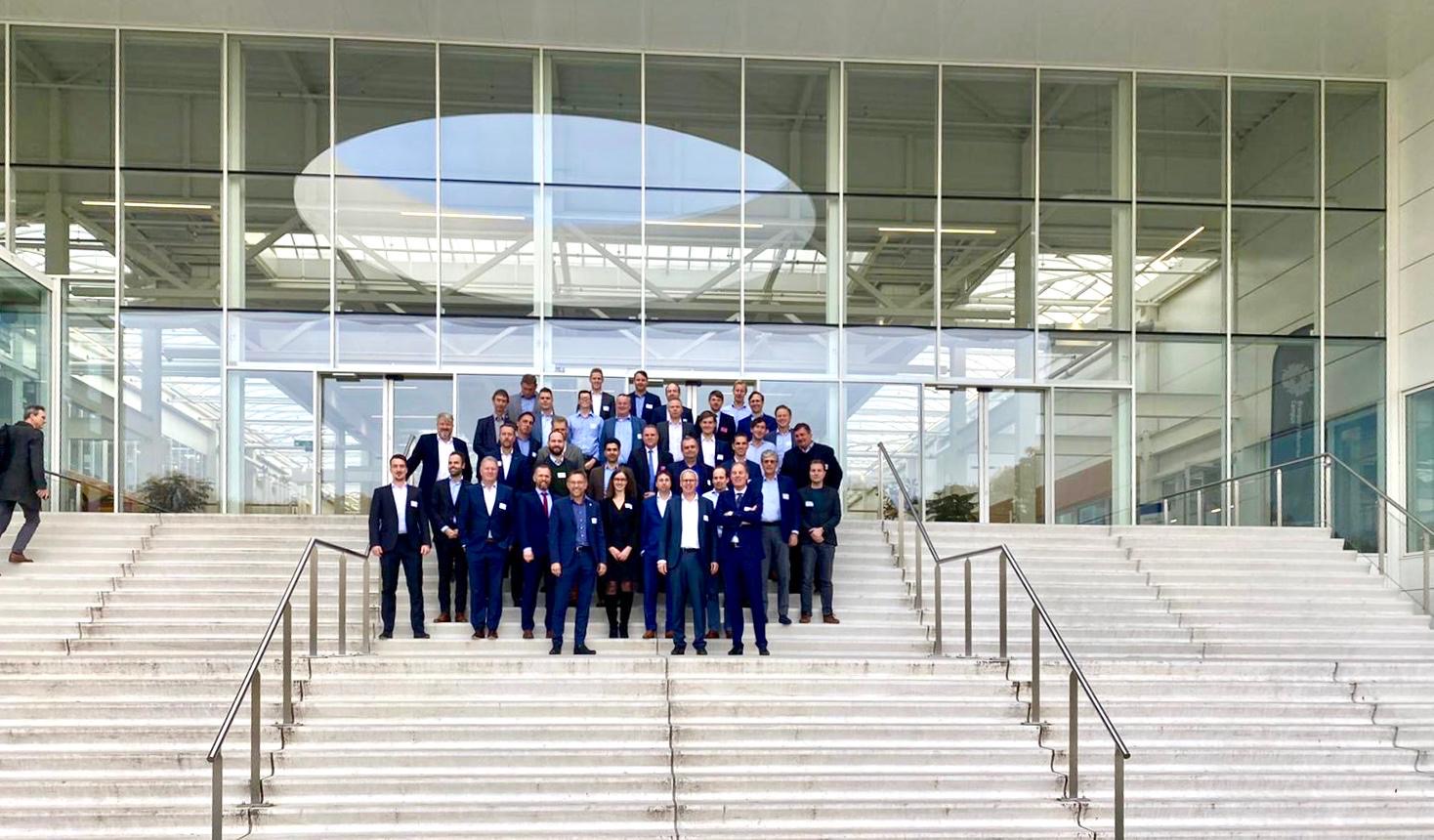 We had three roundtable sessions: Cross Over High-tech Industry Energy Reinvented community (incl. Test Field labs), High-tech Platform Solutions for Mobility and New Business Models to solve our Grid Problem.
After a well-deserved walking lunch with lot of talks about ideas and networking between the attendees out of different countries, backgrounds and industries.
After the lunch we had an interesting tour in the Brainport Field lab facility.
We made good progress with well attended roundtable sessions, which were reported out in the interactive afternoon session with the outcome of the summery of the topics,
recommendations and next steps.
The drinks & bites afterwards provided in the BIC Cafe ample networking opportunities – so many of us made use of this – and after the 'final bell' our members
and appreciated hosts of the catering could make their way home.
All presentations (which we allowed to share of the presenters) and outcome of roundtable sessions of the day and the photos taken, can be found at our website by using your personal login code under
FORUM
and select
EVENTS
.
All attendances will get an invitation for the next upcoming events in the beginning of the new year.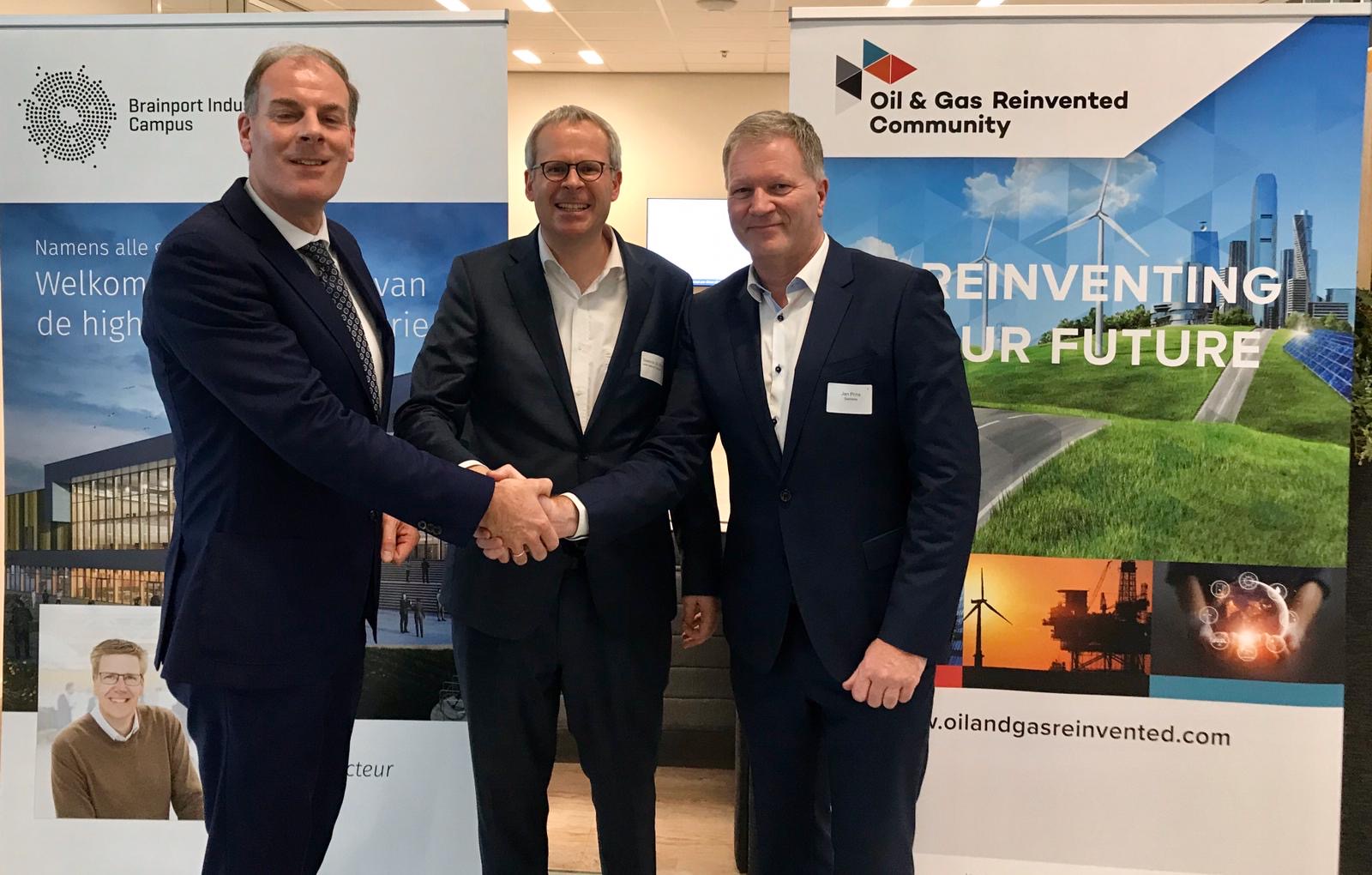 Based on out come of this workshops and up coming workshop, we compose a small position / discussion paper in the next weeks to be presented at the Hannover Fair 2020. Additional information will also follow in the new year.
Save the dates for the up coming events.
ISAH – Smart industry
Next open large event will be on the
17th of March 2020
our annual Smart Industry Event in conjunction with the ESEF and Technishow Fair. Details will follow.
Energy Reinvented Community:
Next main event will be on the
4th of March 2020
at Shell Technology CentreAmsterdam.
Details will follow.