As a steering board member of Energy Reinvented Community, I am supporting the International Business research (IBR) students, but they need also your support!
They are currently busy with a market research project and targeting the countries Malaysia and Thailand. For this research project they are searching for interested partners.
Are you active and or considering to develop more business in these countries?
Are you active and or considering to develop more business in these countries?
Are you active in the Energy & Utilities market and/or other market segments (for e.g. O&G, chemical, petrochemical and renewables?
Then this might be an opportunity for you!
IBR could support you with exploring these markets by e.g. market intelligence and research.
Who is International Business Research (IBR)?
IBR is a study project associated with the University of Groningen, set uo and executed by students from the Faculty of Economics and Business. Together with 32 enthusiastic senior students. IBR explores the chances and opportunities for Dutch/EU based companies in these developing countries.
With the help and support of local students, supervised by three professors with 30 years of experience and the energy & industry professional advisers board members the success of IBR is guaranteed!
Why targeting Malaysia and Thailand?
Malaysia
Through the export of electronics, palm oil and gas, Malaysia is expected to experience an economic growth of 7,5% the upcoming year. The main focus lies on renewable energy as the Malaysian hours of sunlight are limitless and energy is gained from offshore wind. The universities in Malaysia are actively involved in the development of electrolysis. The oil and gas sector in Malaysia is flourishing for storage and transport. In addition, large quantities of biomass are available, partly due to the palm oil industry.
The government of Malaysia has made ambitious commitments to reduce carbonisation with 45% and supports sustainable industralization supported by upcoming funding programs and calls. A tremendous number of Malaysia's thermal plants currently use zero-carbon fuels. Malaysia thus has great prospects for renewable-based zero-carbon.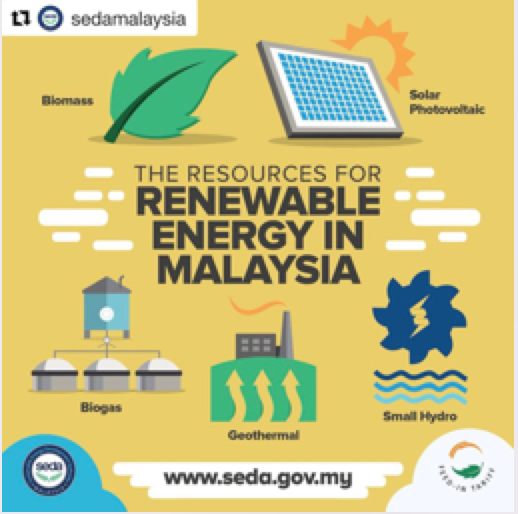 Thailand
In Thailand, the demand for energy will increase by approximately 70% over the next two decades. For this reason, the government will invest in energy infrastructure in the coming period. Thailand aims to derive 35% of its energy from non-fossil fuels by 2037. The onshore wind and oil and gas sector is flourishing for hydrogen development. these hydrogen developments together with green ammonia developments give Thailand great prospects for new power generation. The emphasis will be on water power, solar power and onshore wind power.
The Thai government developed a National Climate Change Master Plan and signed the Paris Agreement to show their commitment to reduce GHG emissions. The Ministry of Energy in Thailand will host the 2022 Future Energy Asua. The estimated potential for investors in the renewable energy market is $3,7 trillion in Asia-Pacific, which is more than Europe and North-America combined.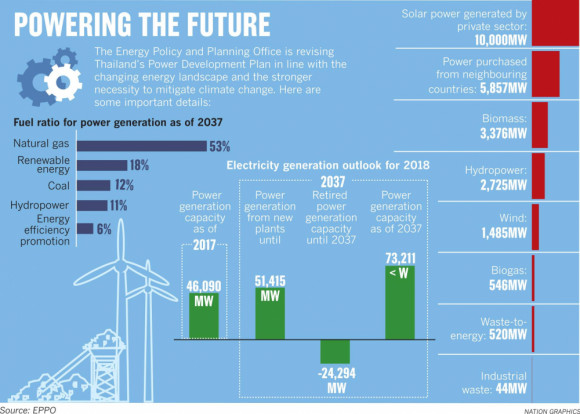 To conclude, the possibilities and opportunities in the energy utilities and related industries for EU, Dutch and Dutch based companies are enormous significant.
Do you want to explore your chances and opportunities in Thailand or Malaysia?
Contact IBR directly at:
info@ibrgroningen.nl
For more information:
IBR website
Best regards,
Jan Prins
Steering board member Energy Reinvented Community